A Church Sound System and Acoustics Quiz
Written by Joseph De Buglio
Tell Us what is good and bad about this church,
the sound system and the acoustics.


Picture 1
This is a panoramic view of the church. The ceiling is only 18 feet high. The width is 51 feet and length 62 feet.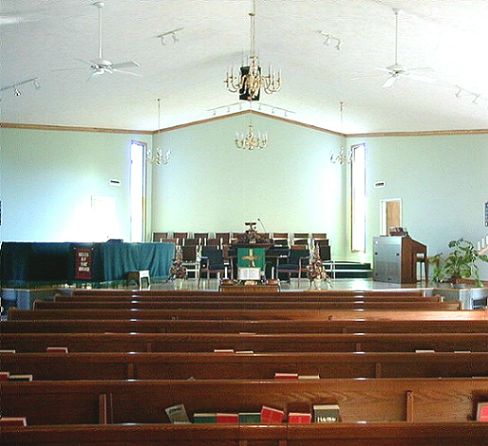 Picture 2
This is a view that over twenty seats in the sanctuary have.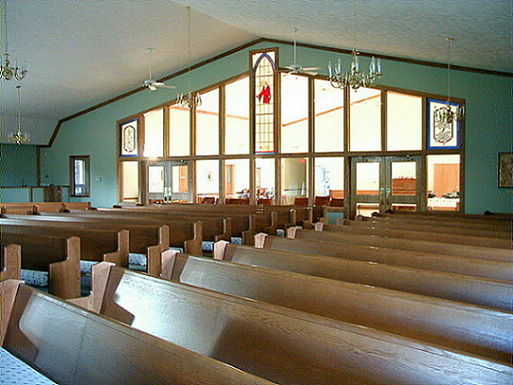 Picture 3
This is a view of the back wall. In the left corner is where the soundman sits.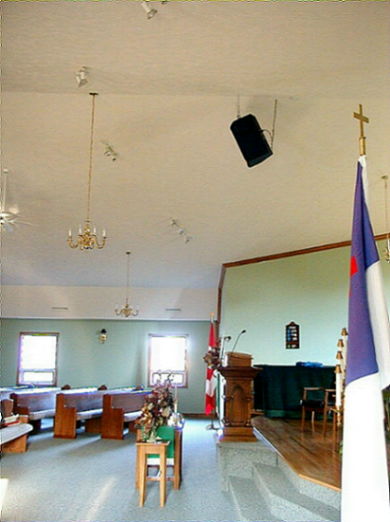 Picture 4
This is a profile picture of the the speaker system, the pulpit and the seating.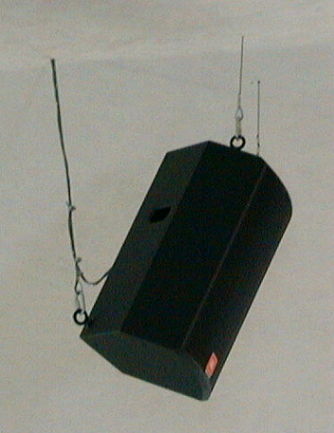 Picture 5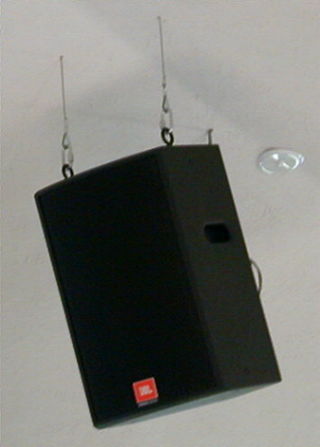 Picture 6

If you have the chance to design and install a sound system in this church, what would you do different? Post your answers on the discussion group under the heading -Church Sound System Critique.

Here is Part 2 The Recommendations of this project


---

We hope you will visit us often as this site grows. This web site is for you - people wanting guidance and real help with their church sound problems. All recommendation presented here have been tested in churches. We will be posting general audio and acoustical information that is "common knowledge" but hard to find - especially for people in small towns and communities.

Thank you. Joe The Soundman.


Church Sound Network Home Page
63 Lockerbie Avenue
Toronto, Ontario Canada M9N 3A3
PH. 416-248-9007

Our e-mail address is - jdbsound@echo-on.net


Copyright (c) 1996 JdB Sound, Acoustic Lab.
Last updated, Wednesday, May 12, 1999

This Site is Sponsored by Local Churches Around the World.