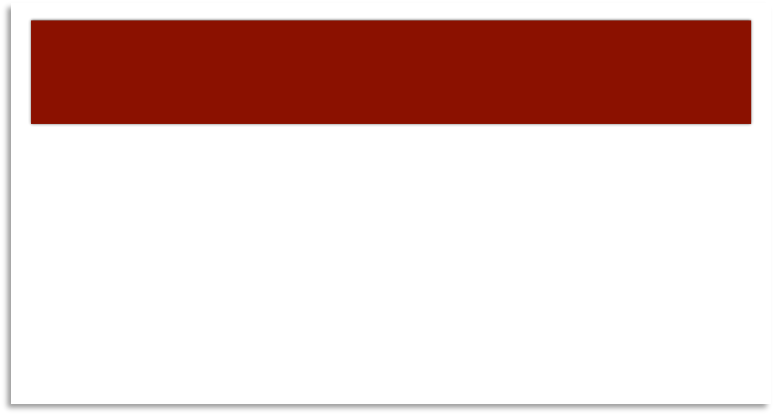 Copyright (C) 1981-2019 JdB Sound Acoustics All Rights Reserved
Church Acoustics by
JdB Sound Acoustics Making your House of Worship a place where you want to be!

Church Acoustics
and
Sound Systems
JdB Sound Acoustics is an independent consulting firm working exclusively within the church community on Worship Space Acoustics and sound systems.
The number one function of a Worship Space within a church is to be a unique and safe space to hear the Gospel message about Jesus Christ, our Lord. Equally as important is to be able to share your faith with others, prayer, and to read and understand the written words of the Bible. Hearing the Gospel is so important that it has to be presented without blemish, without alterations, or compromise. The sea of air between the minister's mouth and the microphone, the speaker system, and the listener has to be organized in such a way that everyone in every seat can hear and understand the Gospel. Music is secondary but also essential. It is the one things Christians do together that shows our new nature in the family of God.
The acoustical systems that we design removes all of those sound barriers and anomalies and the fixtures used to manage the sound are designed to last the lifetime of your church building. They are maintenance free. The performance of our systems remains distortion free whenever worship music gets louder. When we tune your sanctuary, your sound system becomes free to be the tool it is meant to be.
All Churches can have high-quality acoustics that sounds good for any style of worship you decide to celebrate. Sound systems can't change a room, but a room can radically improve the performance of an audio system and your ability to understand the message. That is simple physics. Explore our websites and learn how to bring your worship service up to the next level.
Tons of information about Church Sound Systems and Acoustics. Includes rants about church issues too.


Church Sound & Acoustics Blog
For many Churches, we are a service of last resort. Imagine being the tenth acoustical company called in to fix the acoustics of a simple worship space.


Fixing a Church in Seven Days
The Bible has a roadmap that details contemporary and traditional worship service styles.
The Bible's Idea of Church Acoustics
Solving problems others cannot fix


Active Blog
Fix our Room!
Bibical Acoustics
Teaching Articles since 1985

Technology chances almost every day but physics remains the same. We have kept our older articles on line because they are still relevant today.