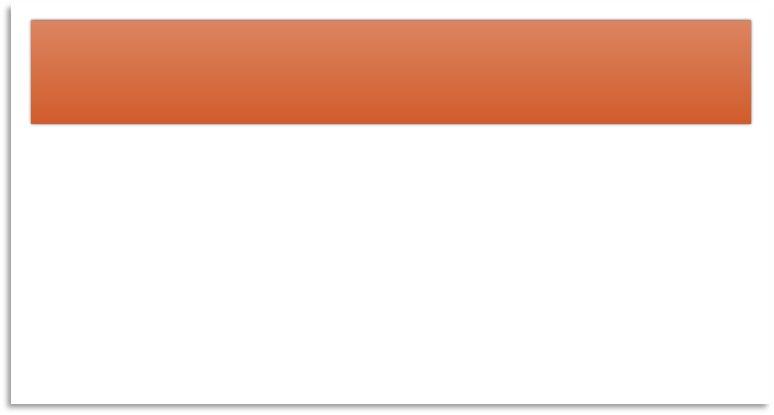 Copyright (C) 1981-2017 JdB Sound Acoustics All Rights Reserved
Mastering the Sound of Houses of Worship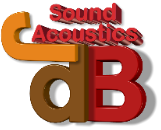 Church Acoustics and Sound Systems

Services
JdB Sound Acoustics services the church community exclusively. We provide a very limited range of services specializing in worship space acoustics, fellowship hall acoustics, gym acoustics (for churches that have gyms) Gymatoriums, classroom acoustics and boardroom acoustics.
Churches are the hardest spaces in the world to get the right balance between worship, speech and music. Getting that ratio between speech, all types of music and congregational singing is possible if you truly understand worship, how a worship space is used and how sound moves around the room.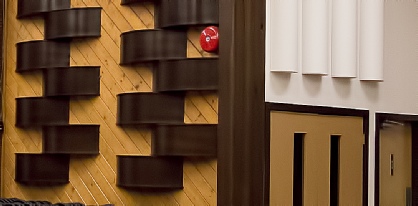 We discovered that we had to create a complete new system of assessing the acoustics of a church. This new method works every time. Our solutions are often copied but rarely duplicated. We learned a long time ago that the methods used for concert halls, recital halls, theatres, lecture halls or any place were people gather as a static audience, those methods of sound management just doesn't work well in a church. Yes, anyone can put panels on a wall and change the sound of a room but when you visit most churches that have such panels, you soon discover that all they did was trade one set of problems for another set of problems and the quality of worship has not improved at all. Such acoustical fixes do improve the performance of a sound system but falls way short of what was expected and the congregational singing is still way off of what it should be. If you are going to spend a lot of money of room acoustics, why not get everything fixed at the same time. It doesn't cost any extra. It never has cost extra to fix all of the acoustical problems in a church in one step.
Consulting
JdB Sound Acoustics starts all projects with consulting. It provides it's services as an Independent consulting firm. We provide the best solutions to all acoustical problems churches encounter. We also design systems that a church can build themselves to save a lot of money or we can design systems that uses off the self products - depending on what your budget allows.
Turn-Key Projects
JdB Sound Acoustics does not provide turn-key services. Many other turn-key sound companies often hires JdB Sound to design them their acoustical solution of the churches they are working on. Joseph De Buglio often works in the background, providing his unique talents to some of the largest sound companies in the world. JdB Sound can also work with your local sound system company to provide a turn-key service.
Research R&D
People are very inventive. There is always someone coming up with creative ways to solve acoustical problems. Joseph De Buglio is often hired to test products to see what their acoustical properties are in his custom made test room. While his test room is not to AES standards, it does provide a less expensive product evaluation. With those reports, companies have a better idea of what their next steps should in the journey of getting their products to market. JdB Sound has already assisted a number of manufacturers in getting their products to market.