---

This room sounds so good you can hear a pin drop
anywhere in the room from anywhere on the stage.

This room was custom designed as a Church, School Gym and for Choral Competitions
Any new or existing space can be changed to be this good - and be affordable.
Planning church acoustics often means a building that costs less. to build and maintain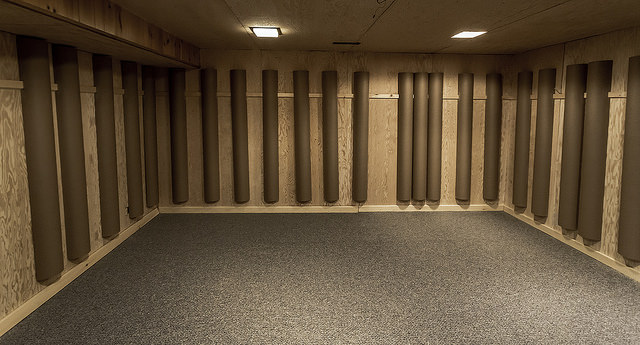 The JdB Sound Acoustics Testing Room is now complete. If your church needs an
acoustical fix, it can be tested in this room for the best match. Tests have already shown
that scaling up the test results works.
All pages and Photographs on this site are Copyright Protected (c)1981-2015 by JdB Sound Acoustics
Church Sound Systems and Church Acoustics
To see current photos of Church Acoustics and Sound Systems projects I have worked on
Copyright (c) 1995-2015 JdB Sound, Acoustics
Church Sound Systems, Church Acoustics,
Bible, Bible Study, Digital Processing, Pastor, Sunday School, Teach, Jdb Sound, Acoustics, Panels, Bass Traps, Jesus, Architect, Engineer, Engineering, Builder, Modelling, speakers, JBL, Ease, USA, American, office, renovations, church, construction, hearing assist, Baptist, Pentecostal, PAOC, Catholic Church, Presbyterian Church, Anglican Church, Salvation Army, Missionary Church, Orthodox Churches, United Church, Mennonite Church, Canada, State of the Art, Europe, Ireland, Italy, England, New Zealand, France, Brazil, Japan, South Korea
wikipedia. jokes, News, Video, Construction, God, Revelations, dictionary, Gaithers, Worship Band,
Church Acoustics, Church Sound Systems
Church Acoustics, Church Sound Systems

Church Acoustics, Church Sound Systems
Church Acoustics, Church Sound Systems
Church Acoustics, Church Sound Systems
Church Acoustics, Church Sound Systems
Church Acoustics, Church Sound Systems
-